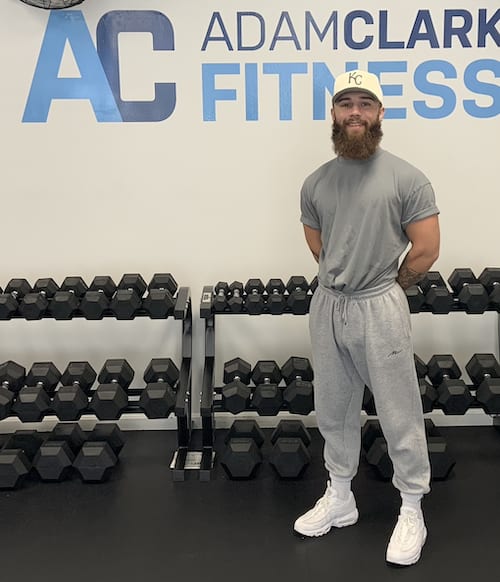 Mike Brown
Fitness Credentials: NASM Personal Training Certification, Expertrating Group Trainer Certification
Fit Tip: The only person you should compete with is the person you were yesterday.
Favorite Quote: If you want something, you have to make it happen. You have to work hard and find opportunities. And when you find them, you devote your entire being to following through and making each one successful. - Arnold
Hobbies: Weightlifting, nature walks, traveling
Something you may not know: Did a few years of farm work when I was living up in the county!