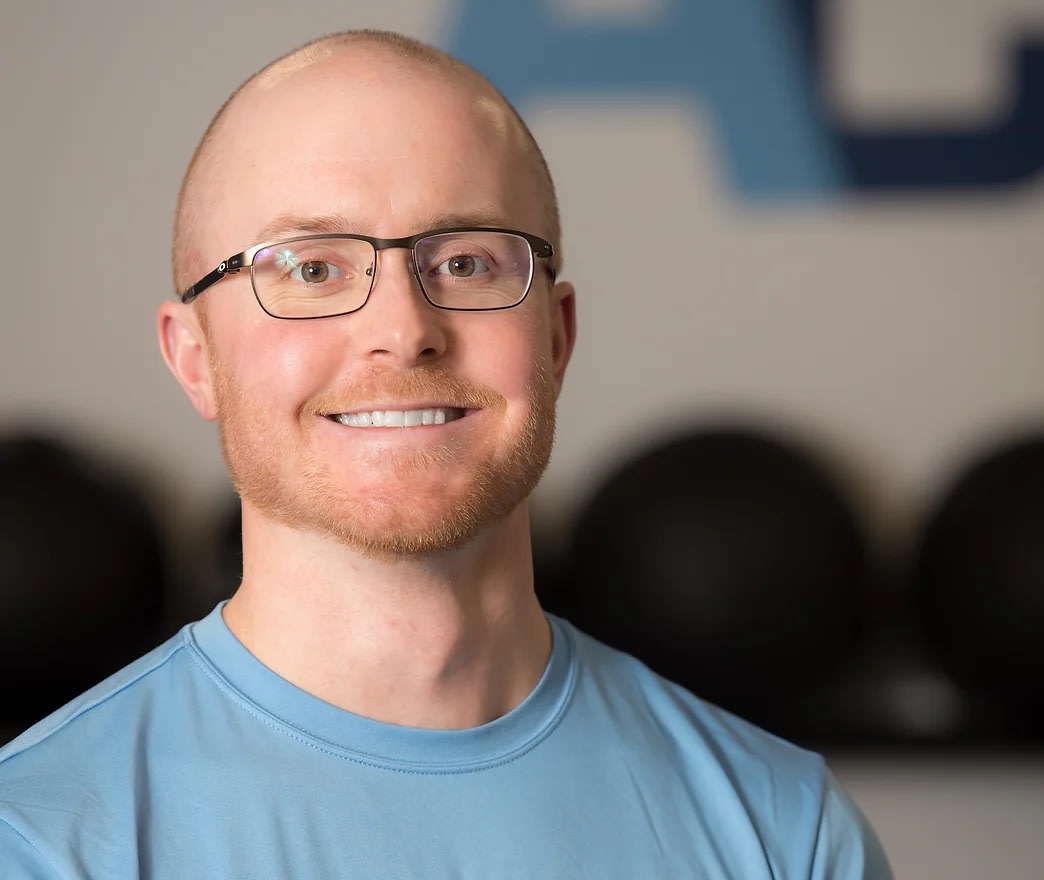 Adam Clark
Fitness Credentials: ACE Personal Trainer, TRX, Certified Functional Strength Coach, Certified Corporate Wellness Specialist, Bachelor's Degree in Exercise Science
Fit Tip: Make exercise fun and find things you like. Make it enjoyable. If you want to be successful, you need to be happy and find something that is sustainable.
Favorite Quote: "You miss 100 percent of the shots you don't take." – Wayne Gretzky
Hobbies: Exercise, reading, listening to podcasts, watching football and college basketball, and relaxing at camp
Something You May Not Know: I have two cats named Lenny and Sheldon who were named after Big Bang Theory characters.