Welcome to Adam Clark Fitness Family.
We are passionate about the work we do and the clients we serve.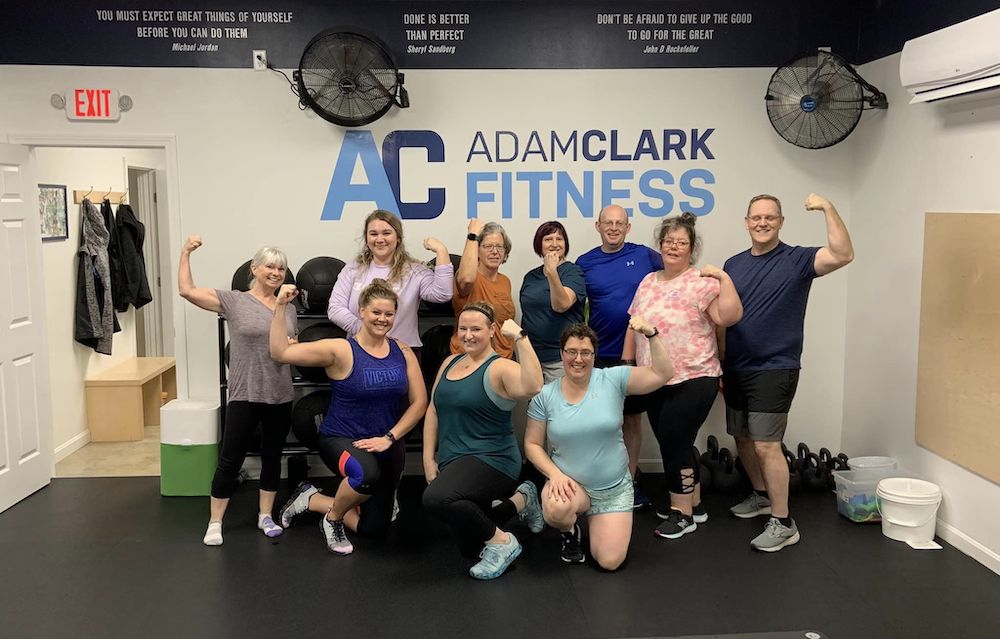 I had been working in the fitness industry for six-plus years when I decided I needed to do more for my clients. I was at a point where I was providing a great service in a local box gym but just knew there was more. I knew how important personal training was but also knew in the current environment that I was limiting the amount of people I could work with.
I asked myself, "If someone was intimidated by a gym, like my mom, would they train with me here?" The answer was no. There were a lot of people, from bodybuilders to your everyday lifter. We often had our workouts interrupted as a piece of equipment was being used or there wasn't enough space.
I knew from that point forward that I wanted to create the BEST possible personal training experience, an exclusive training environment that was inviting and supportive and my clients could get the best possible results. I wanted to create a community of like-minded people all working towards better health.
That is where Adam Clark Fitness was born and yes there have been pivots and ducks and dives and different iterations of ACF, but we have always had our clients first in mind.
Today, we are providing the best possible training experience and changing lives. I'm also happy to say that my parents and in-laws all work out at the gym. We look forward to helping you crush your goals!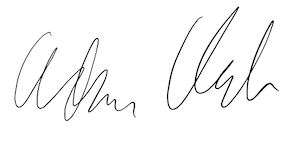 Areas We Serve: