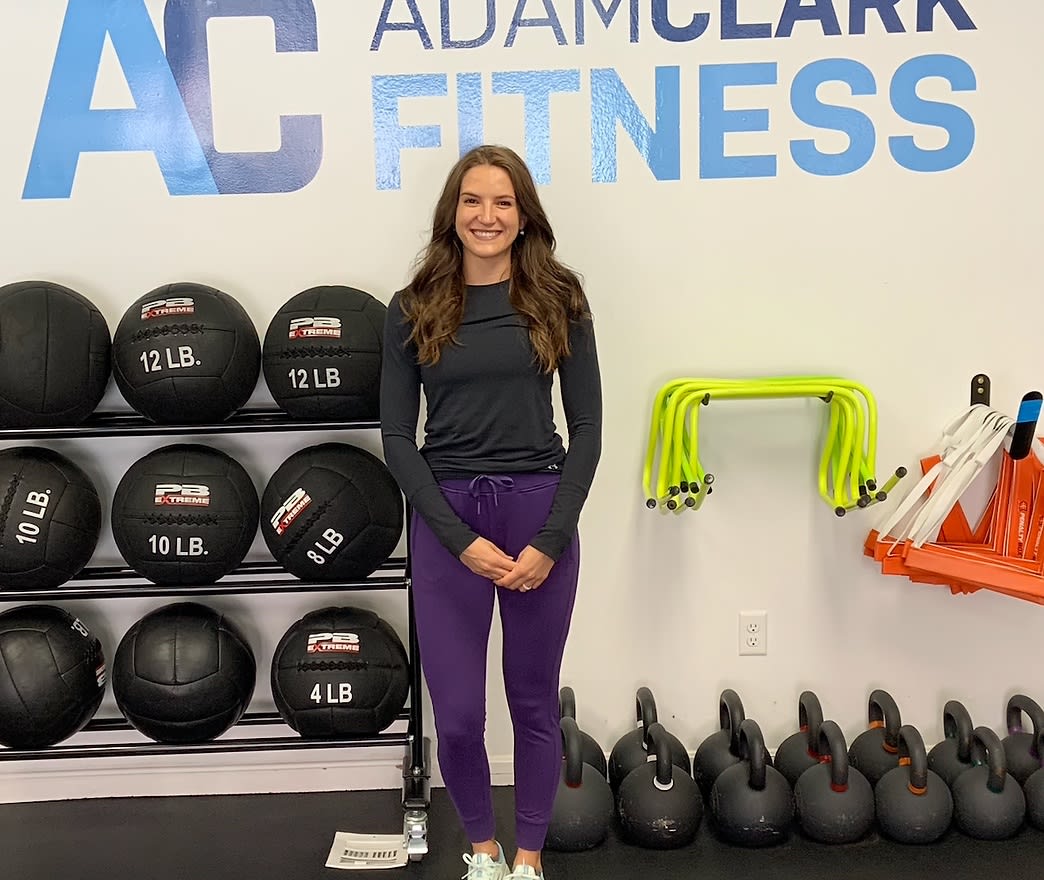 Mollie Nelson
Credentials: NASM Certified Personal Trainer
Fit Tip: Don't underestimate the power of mental toughness when it comes to reaching your fitness goals.
Favorite Quote: "Life doesn't get easier or more forgiving, we get stronger and more resilient." - Steve Maraboli
Hobbies: Anything outdoors and nature-related with my family and dog, Gus! We like hiking, camping, and fishing the most.
Something You May Not Know: If I could be a student forever, I would. I love learning!