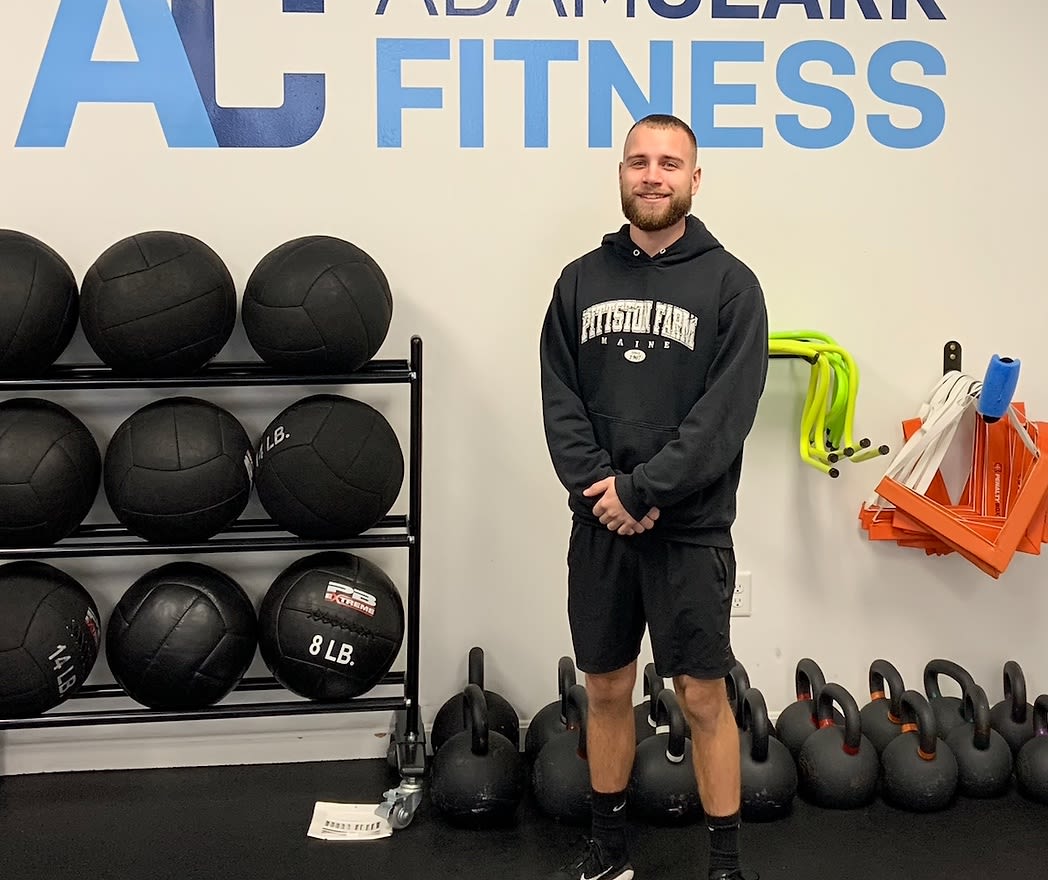 Marcus Theriault
Credentials: Bachelor's in Exercise Science, NASM Certified Personal Trainer
Fit Tip: When theres little motivation to go to the gym, think of fitness as a self-care routine. By staying consistent with this routine, you are taking care of both mental and physical health.
Favorite Quote: "There are no limitations to the mind except those we acknowledge" ~Napoleon Hill
Hobbies: Exercise, gardening, reading, and watching mixed martial arts
Something You May Not Know: I grew up on an organic vegetable farm in the Aroostook County.